LOOK FOR OUR NEW WEBSITE COMING SOON!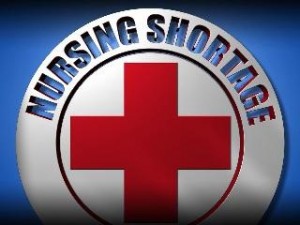 "Need more Nurses?  Call Moore Nurse!"
Moore Nurses is known as the most reliable nurse staffing agency in the country. We screen our nurses intensely, like none other, in order to acheive this goal. We have hospital clients across the country, servicing them with reliable nurses in every specialty. We are the only agency in America that is pure Nurses!
CALL TODAY FOR MOORE NURSES